Pay Per Click for Travel Companies
Travel PPC Advertising for Companies and Agents
Online pay per click marketing programs for Travel can be one of the most competitive markets in the world. A multitude of different businesses are competing for a part of a global industry that will cease to die off at any time soon. After all, folk need their annual summer holiday consisting of sun, sea and not to mention short term and winter breaks.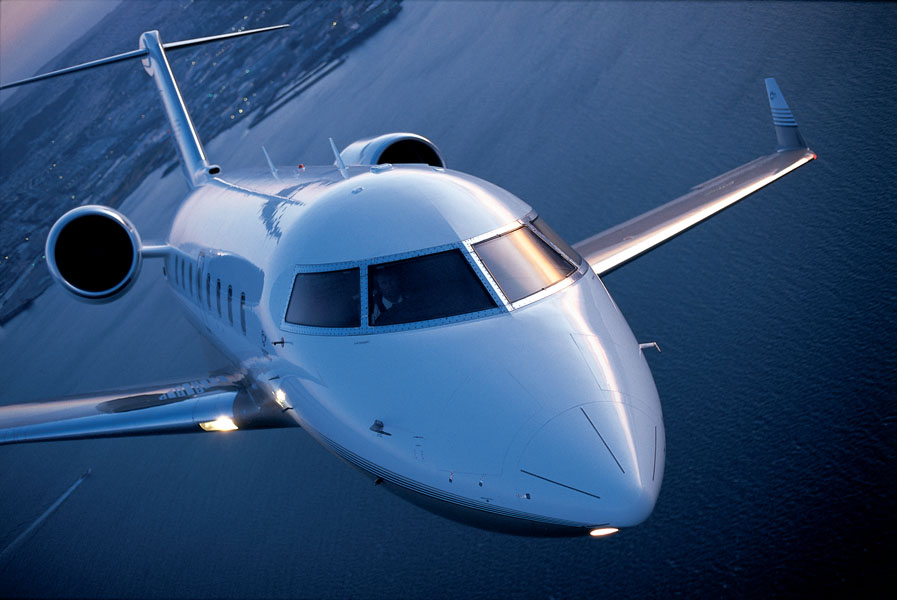 Here at Click Vision Media, we understand this digital marketplace. We have several customers in this internet sector ranging from UK, European and Long Haul destinations to hotel, apartment, villa rental, package and specialist sites. All of these have come to reap the benefits of our knowledge and capacity to seek out long tail strategies so we can compete at sustainable levels. Typically internet ad campaigns are targeted at people using Google Adwords, Bing search, Youtube and Facebook.
We will gather the relevant keyword and traffic facts and figures to calculate your return on investment (ROI), ensuring that the services you receive generate the desired number of clicks which in turn generate tangible results.