Recruitment Advertising

Pay Per Click online advertising can be an excellent tool for recruiters and businesses alike looking to take on staff.
Internet search engines are the first port of call for the majority of job seekers – what better place to advertise!
Ensuring that your website or advert appears at the very top of the web search results will increase the number of quality applications you receive. It will also widen your candidate pool and inevitably lead to more placements.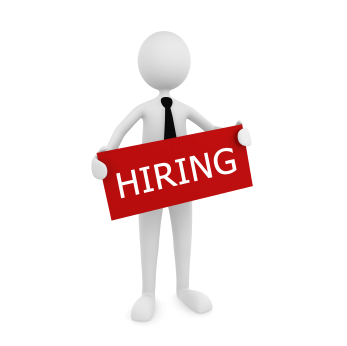 Unlike other types of activity, pay as you go advertising gives you a clear return on your small investment – paying only a few pence for each of these clicks from highly relevant and targeted job seekers. Furthermore our advanced business reporting software also measures the success of your recruiting in terms of traffic, landing page entry, form filling and bounce rate engagement information.
We have experience & industry knowledge!
Some of our team have come from a recruitment background & have first hand industry knowledge & insights. Currently PPC for recruitment agencies is our fastest growing sector in our increasing portfolio. Many are reaping the benefits of our specialist campaigns and utilising our industry knowledge to fill placements or post them swiftly. In the past some of our PPC strategies for recruiters have included…….
Individual Job campaigns – with localised targeting
Full vertical Job campaigns – nationally targeted
Recruitment marketing campaigns worldwide
Display media campaigns
Click Vision Media have worked alongside some of the world's leading recruitment agencies to fulfil their marketing needs. So if you are hiring temporary or permanent staff? Looking to advertise a post? Why not just try us out?