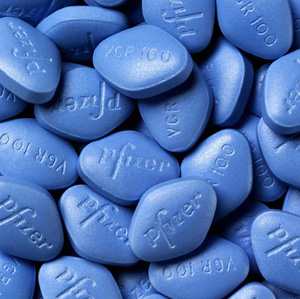 No No No……..
The way your mind works really!! We are not talking those tablets we are talking about the release of new tablet focused targeting options within Google AdWords ever expanding platform. The new option is now available to all AdWords users and allows you to target ads specifically toward the ever growing tablet market. Users of the tablet phenomenon are expected to grow by 300% in the next 2 years and it is estimated that 165 million tablets will be dispatched! That is one huge audience ready and waiting to tap into.
A New PPC Strategy:
Recently Click Vision Media have had some incredible results from mobile campaigns and banner ads on the Google Display Network proving that since the inception of these smaller markets some years back the platforms have really leaped forward in terms of their usability and effectiveness. AdSense ready WordPress sites have also helped toward  the huge boost with the display network.
Each new campaign that comes in the door now becomes subject to scrutinised check lists of platforms that we could potentially attracted the best target audience from and tablets will surely go straight on that list. Like the Vinyl record some years back being replaced by the CD and now the mp3 track have laptops become a thing of the past and what is coming next? Some interesting facts from Google say..
68% of tablet users spend at least 1 hour a day on their tablet
77% of respondents report that their desktop/laptop usage decreased after they started using a tablet
82% of respondents said they primarily use their tablet at home
More than 1 in 3 respondents uses their tablet more than they watch TV:
So if you have not already turned the function on then what are you waiting for????? here's how