How to Select PPC Campaign Keywords
So you have joined the adwords massive! You have you business goals and benchmarks set up and agreed. You know what you are advertising and what the target audience is ..so what's next…..Keyword selection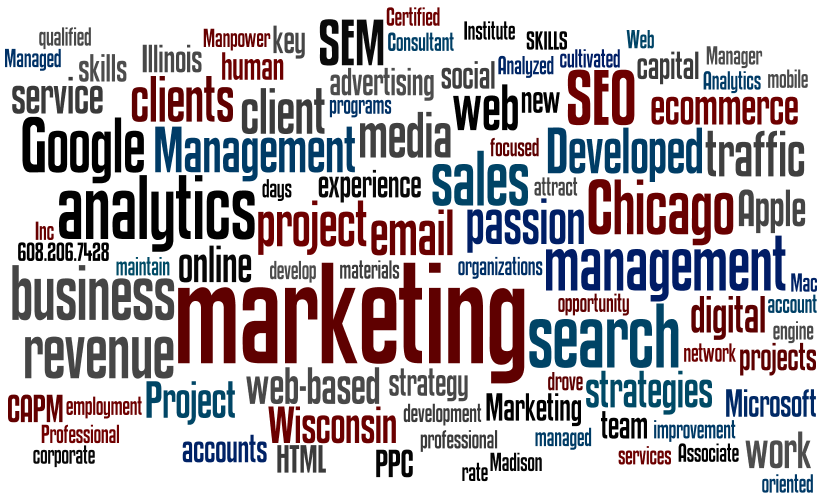 Selecting the best keywords for your PPC campaign can be a difficult task. You have to find the most relevant terms related to your product or services that will also be the most commonly searched terms by those who are searching for your product or service. Ultimately you as the business owner have the best hands on expertise to build out your keyword list to put to market. If you are working with a PPC Management Agency be sure to give them that information otherwise they may miss some industry terms that only your target market will be aware of.
There are a few online tools you can use to find the most popular keywords that are related to what you wish to advertise (I have listed the top ones below take a look), however before you even begin to consider using these tools, there is some analysis you must do.
Build your own personal keyword list first from your knowledge and experience.
Build your keyword lists into defined themes do not try and add 10000 keywords all into one group, divide your keywords into categories based upon what your different goals are for your PPC campaigns. Some may before directly sales, others may be to build brand reputation or awareness.
Use keyword tools to then mine further synonyms or terms you may have missed.
Use tools that can help you see Cost Per Clicks as this may determine whether you utilise those terms or try more longer tail and reduce the CPC's.
You can also use the analytics and data of your website visitors to further narrow down your audience and select keywords as well as what words they are already using to find your product or services.
The final and most important keyword list building technique is to create a campaign spreadsheet where you can save the entire list for future reference. You can also use functions like find and replace to use the same terms in several themes.

Although you will not have direct access to your competitor's campaigns, you can use some of the tools below to keep a close eye on how they appeal to the same audience. Improve upon what they have already done to capture conversion. Then improve upon your own PPC Ranking.
Tools
Google Keyword Tool – This link is to Googles external version which has limitations. Use your account keyword tool via adwords, this version will give estimate CPC's and lots more.
Keywordspy – Great for seeing parts of competition adwords campaigns
Spyfu – Very similar to Keywordspy but comes with alot of options and a big monthly price tag – usefull for bigger campaigns.
Keyword Discovery – This one has a free trial option.
Wordstream – These guys have some useful free tools.
After using keyword generating tools, combine all of your lists. Filter out words you don't think quite fit or don't seem to yield as many results as others. Remember to use these as negative keywords to further refine your campaign.
The most important thing to keep in mind is that your PPC campaign should always be evolving. You should be checking on it often to see what works and what does not. What may seem like a good idea on paper may change due to changes in consumer demands or needs as well as changes in search engines themselves. If you keep your campaign evolving, you will be able to meet your goals more easily.